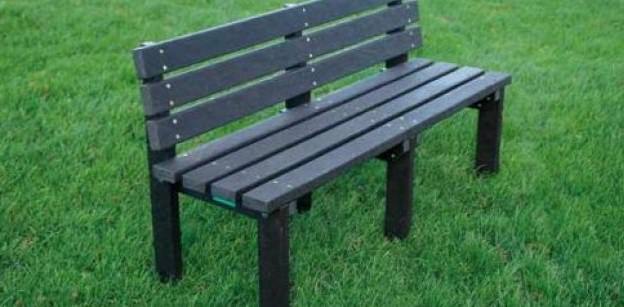 Sale
Welcome to our New Special Offers section of Sustainable Furniture UK. Here you will find all the latest products we have at a discounted price.
Buy now before the sale ends!
All seconds or defects will be noted in the item description and attention needs to be paid before purchase. To avoid disappointment on receipt of your piece of furniture, please ensure that you measure up accurately and that you have good access for your new purchase.