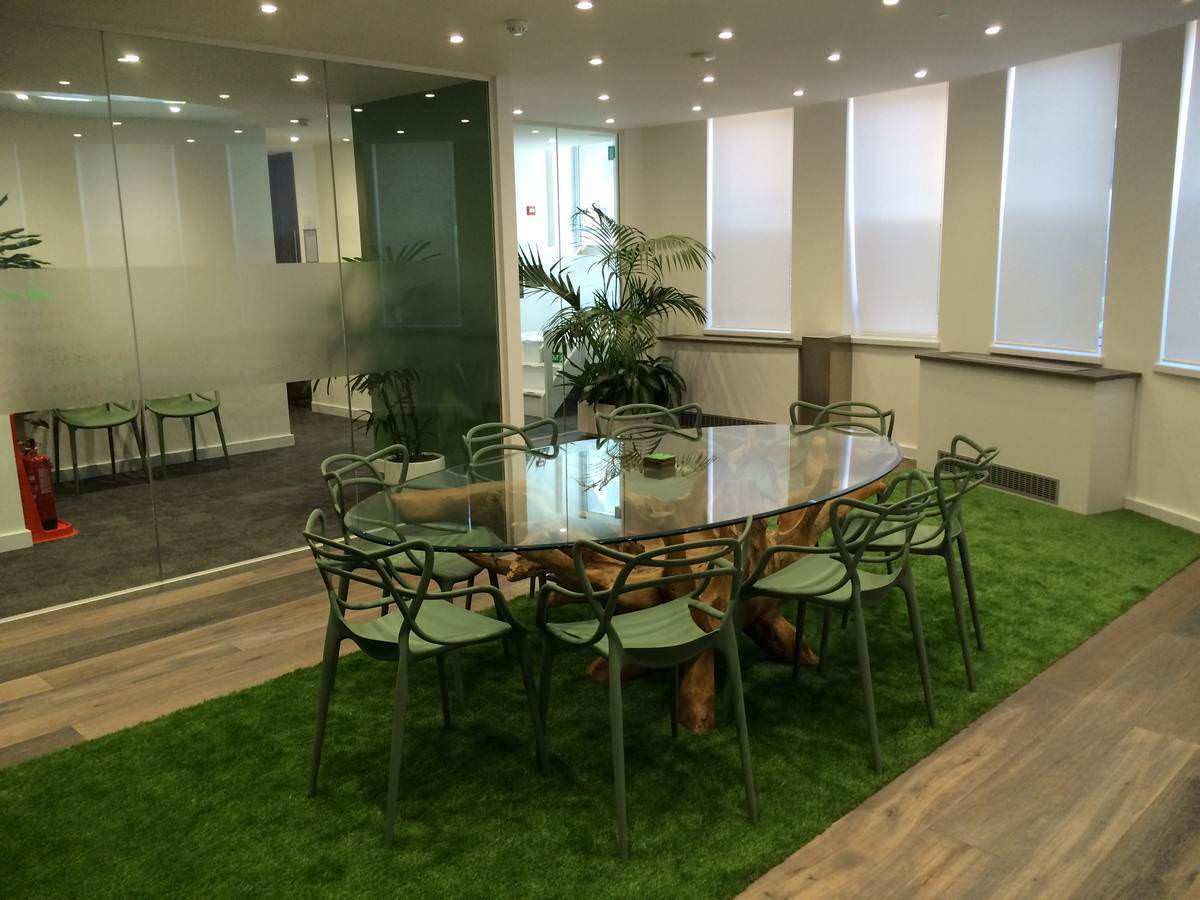 Some may not agree with the concept that your surroundings can affect the way you work, we believe a mundane and uninviting work space can do nothing to uplift or motivate your team. We have recently received this fab photo, this space seems to be working a treat to inspire that creative flow.
"I have to say, the table has got a real 'wow' factor and gone down a storm! The employees really love it and the Green Room is constantly booked up for meetings despite it not having technology in it!"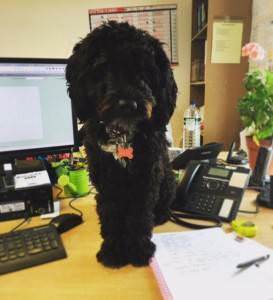 Here at sustainable furniture HQ we find the best way to boost the office morale is a quick snuggle with our adorable office pooch Lottie.